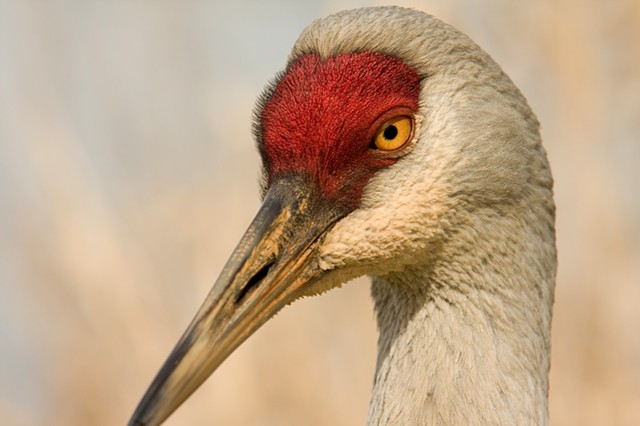 This website was created as a demo of an OtherPeoplesPixels website's many possible features, looks & configurations.
We hope you enjoy these beee-utiful Hubble Telescope images, which we've used as the 'artwork' on this site. If you look carefully, you may also find a photo of Debbie's dog Moungshil, the little cloud. :)
If you have any questions about your OPP site, please send us an email at support@otherpeoplespixels.com.
Testing...



#grit